Newsroom
Mashhad Chamber of Commerce, Industries, Mines and Agriculture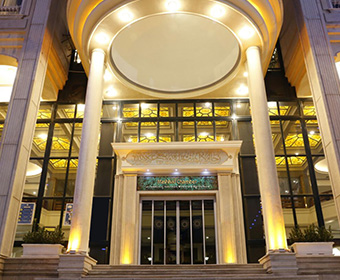 Why Mashhad Chamber
The Chamber of Commerce combines the power of people, with our legacy of leadership and business advocacy, to drive a dynamic economy.
We focus on delivering value for our members, making Masshad a world-class place to live and work.
We curate events, programming, and custom introductions that connect you to the largest network of business and civic leaders you won't find anywhere else.
Business Information
Mashhad Chamber Potentials