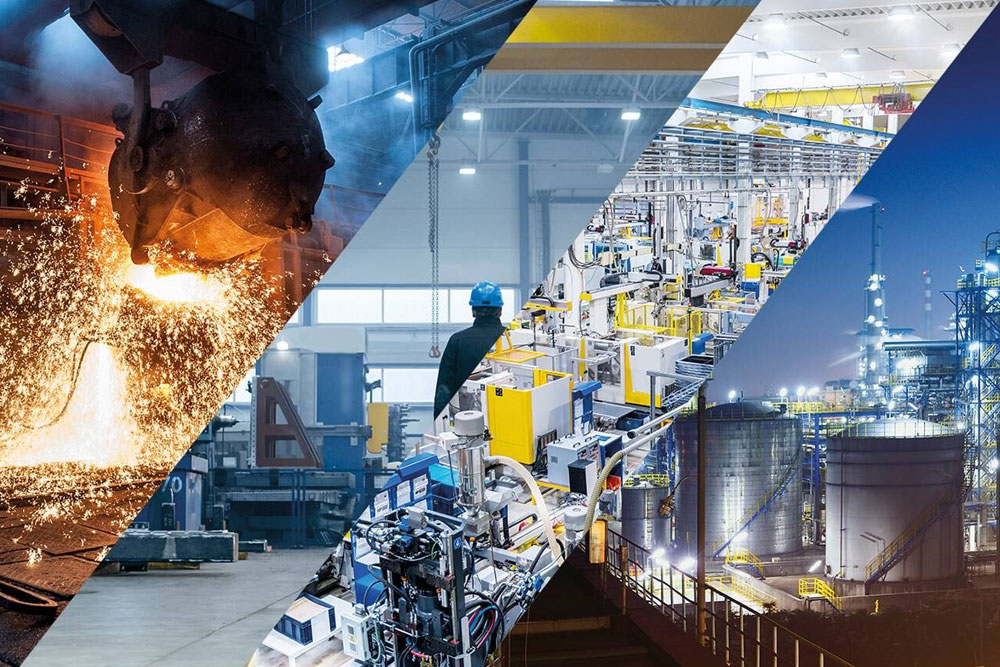 Industry
Industry
Most of Khorasan Razavi major industries consist of small and medium industries developed in private sector. 90% of investment in this area, in the province belongs to the private sector that plays a significant role in the province employment and economy.
There are 5750 industrial units in the province with 39 thousand billion Tomans investment and direct employment of 208000 people. This province is the country second car manufacturer and spare parts producer. It has also been among the country top-rated producers of food and dairy products, alternant & additional industries, cement, tiles, ceramics, porcelain, gold, copper, carpet and textile industries.
Presently there are 50 approved industrial zones in Khorasan Razavi Province, out of which 42 are active and offer lands to production units. These industrial zones, with 53792 billion Rials capital, have created jobs for 77582 people.